Acoustical Solutions for Commercial and Residential Buildings
The superior work of our SkyTbarAcoustics acoustic panel installers improves both the acoustical balance and aesthetics of every residential and commercial property. With customized solutions for every property type, SkyTbarAcoustics is the premier choice for noise control and reverberation issues.
SkyTbarAcoustics Range of Services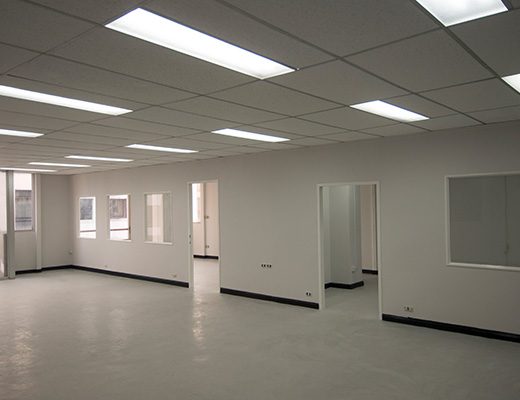 T-Bar Ceilings
Our t-bar ceiling installation helps to conceal unsightly wires, pipes, and unfinished ceilings while significantly improving the acoustics.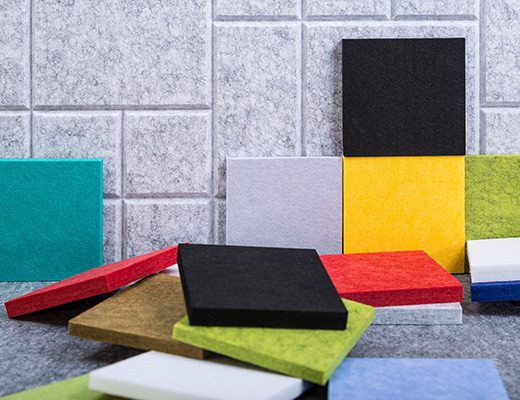 Acoustic Wall Panels
Enjoy substantial noise reduction thanks to acoustic wall panel installation that absorbs sound.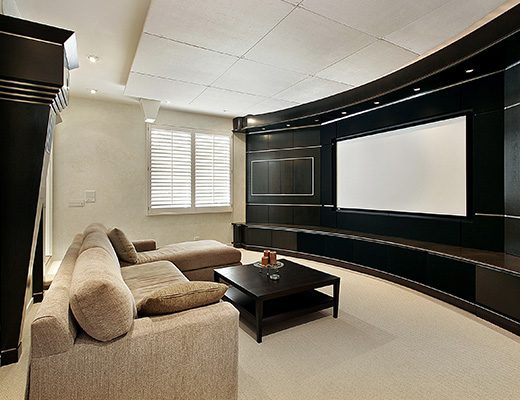 Theatre Room Sound Control
Growing up you might have dreamed of the day when you could install a theatre right in your own home. You probably have already thought of the kind of speakers you'll have to accompany your big screen projector, but you may not have considered how you'll keep that big movie theatre sound from echoing throughout the rest of the house. Fortunately, at SkyT-barAcoustics, we specialize in theatre room sound control. No matter what size your home theatre happens to be, we can make it easy to get big movie theatre sound quality without disturbing other areas of the house. If you're ready to upgrade or install a home theatre, be sure to consult the sound experts at SkyT-barAcoustics!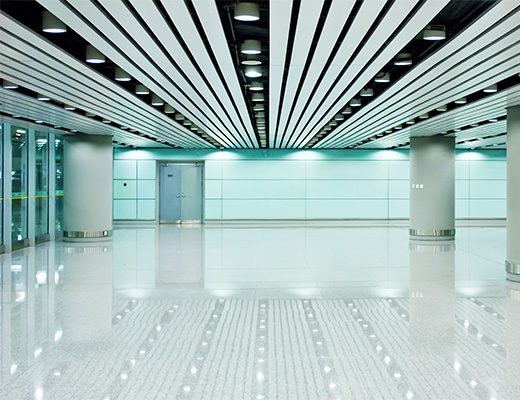 Linear Metal Ceilings
Choose linear metal ceiling installation for both fire protection and lower utility costs.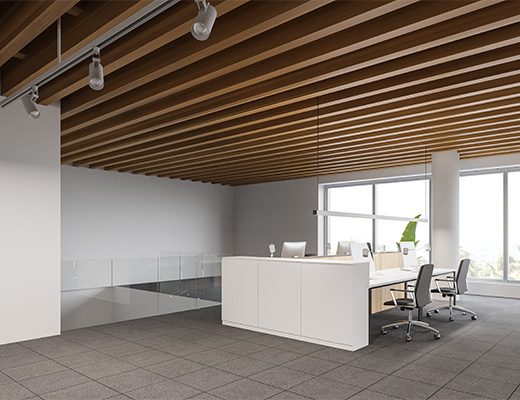 Linear Wood Ceilings
Our wooden t-bar ceiling installation creates a warm and inviting atmosphere with style.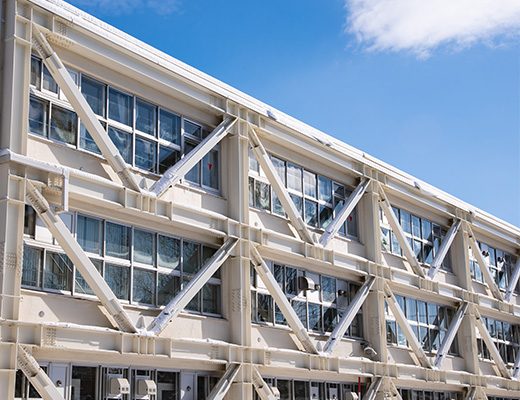 Seismic Upgrades to Ceilings
Seismic upgrades are a smart choice and a must-have for major builds and renovations.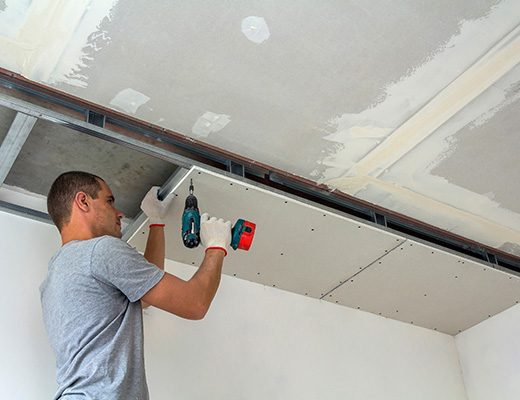 Re and Re of Old Ceilings
Transform dated ceilings with our drop ceiling installers for instant modernization.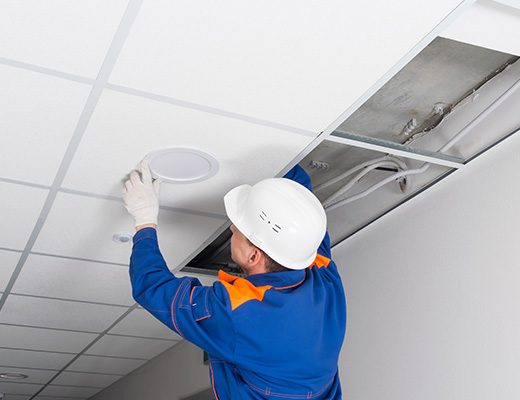 Restoration Work
Need improvements for your existing ceiling? Even if a total replacement isn't possible with your budget or your schedule, we can do our utmost to improve the appearance of your current ceiling. With 30 years of experience restoring old acoustical ceilings to look like new, there is no challenge we haven't already encountered and successfully solved. Even if you need some minor repairs conducted on your existing ceiling, don't hesitate to give us a call! When it comes to acoustical installations, upgrades and repairs, there is no better option in the Surrey and Greater Vancouver areas than SkyT-barAcoustics. For more information about out quality commercial and residential services, be sure to contact us directly. You can also arrange for a free estimate on any upcoming project by calling or getting in touch via our website today!
Why Choose SkyTbarAcoustics
Choose SkyTbarAcoustics for industry-leading knowledge and unmatched professionalism and integrity in every project. Give yourself peace of mind knowing that our team of experts will handle your space with the utmost care, attention to detail, and highest quality materials.